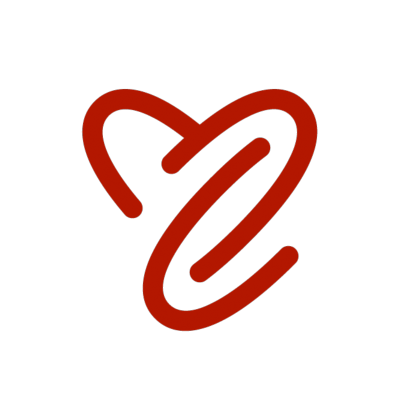 MAISON CARAMEL Alpine Guesthouse
transfer and support

We can come and pick you up at Chambery, Lyon or Geneva Airports. We ask for a contribution of 45 euros per person and per trip. mimimum 2 persons.

We will welcome you with your bike box, you will be able to rebuild your beloved bike on one of our park tool stands at your disposal in our garage.
We can also drive you to a climb in another valley or come and pick you up so you can accomplish your challenge.
Galibier, Glandon, Croix de Fer, Madeleine by the south side ...or just follow you on the ride, ask for our price for these services.
Cycling is one of our passions come and practice it at Maison Caramel.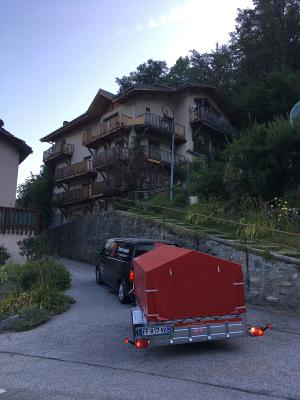 From mid May we can accomodate all type of stays from mountain pass opening to multi pass challenges...
NEarly a paradise for cycliste book here