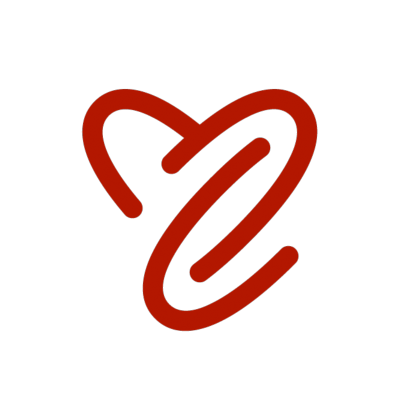 MAISON CARAMEL Alpine Guesthouse
More
If you would like to push further or would like us to programme your ride do not hesitate to ask us this would be our pleasure. We only ask for a contribution when you want a support vehicle or need to be dropped offor picked up with our mini bus and trailer.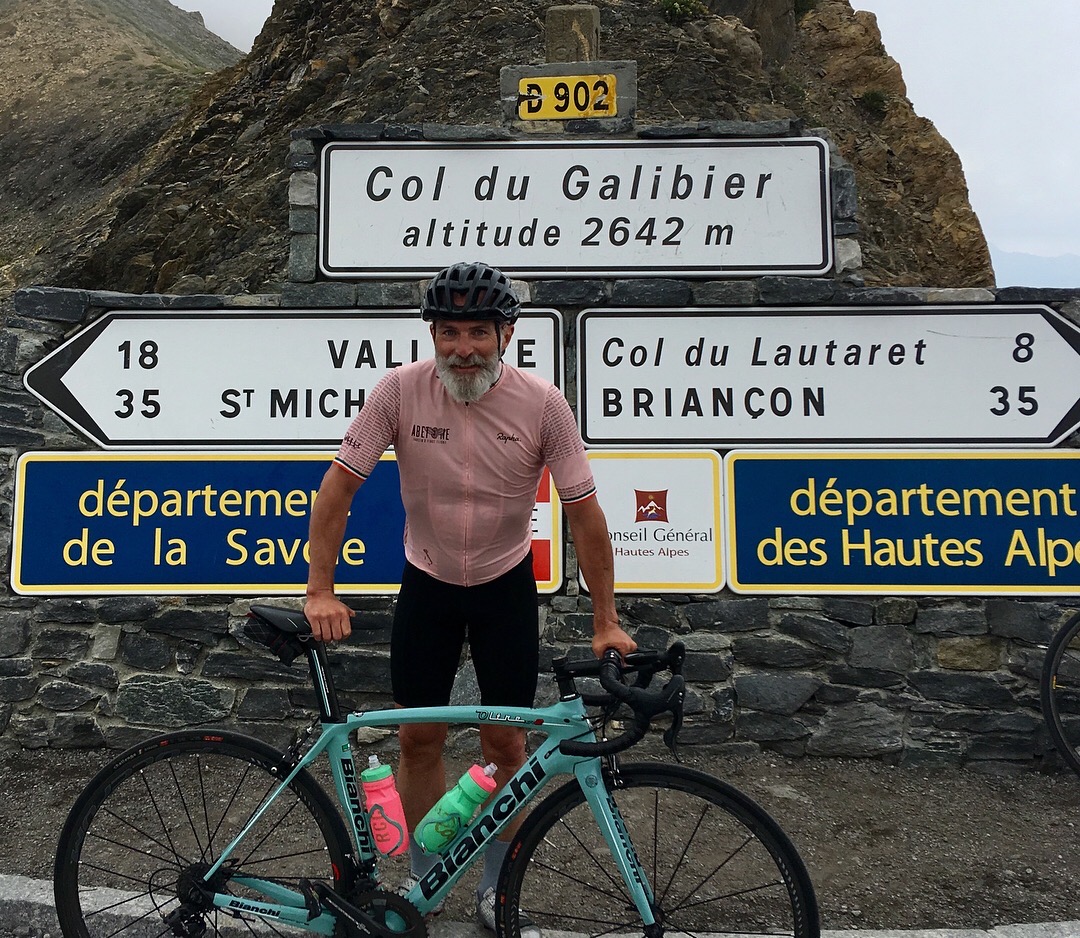 We have a garage for the bikes.
Two park tools stands for your cleaning or maintenance.
Tools to rebuild your bike, adjust it or maintaining.
2 track pumps.

A hose to clean your bike, cleaning products and cloths.
We are stocking spares; inner tubes and CO2 cannisters.
Also stocks of veloforte bars and their new gels.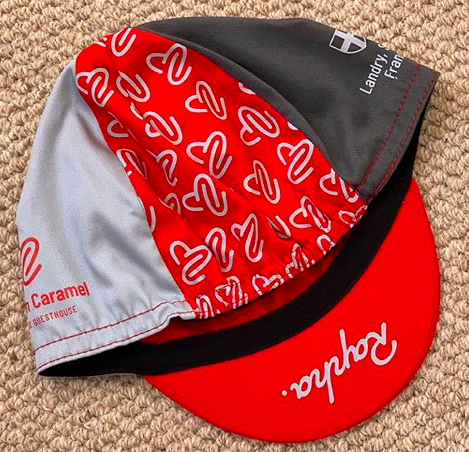 Cycling Cap from Maison Caramel made by Rapha and Design by Iancu Barbarasa a cyclist enthusiast.
20 Euros
Email us if you want yours before you arrive at Maison Caramel