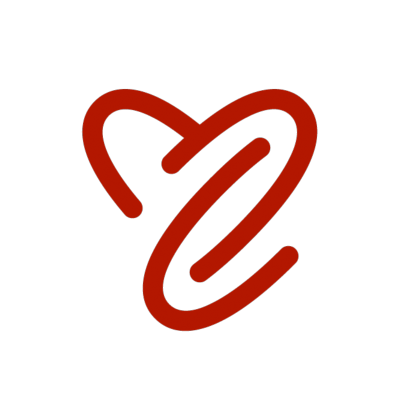 MAISON CARAMEL Alpine Guesthouse
Wild Water

The river with passion with our friends Coureurs de Rivieres
In a wonderful scenery, Isère is an ideal river for an energetique and progressive encounter with wild water rafting!
From the discovery descent Bourg Saint Maurice to Gothard, to the powerful rapids of Aime and the wild gorges of Centron,
Everyone at his own pace will have a true experience of a river descent: in Raft, Hydrospeed or canoe.
From 8 years old.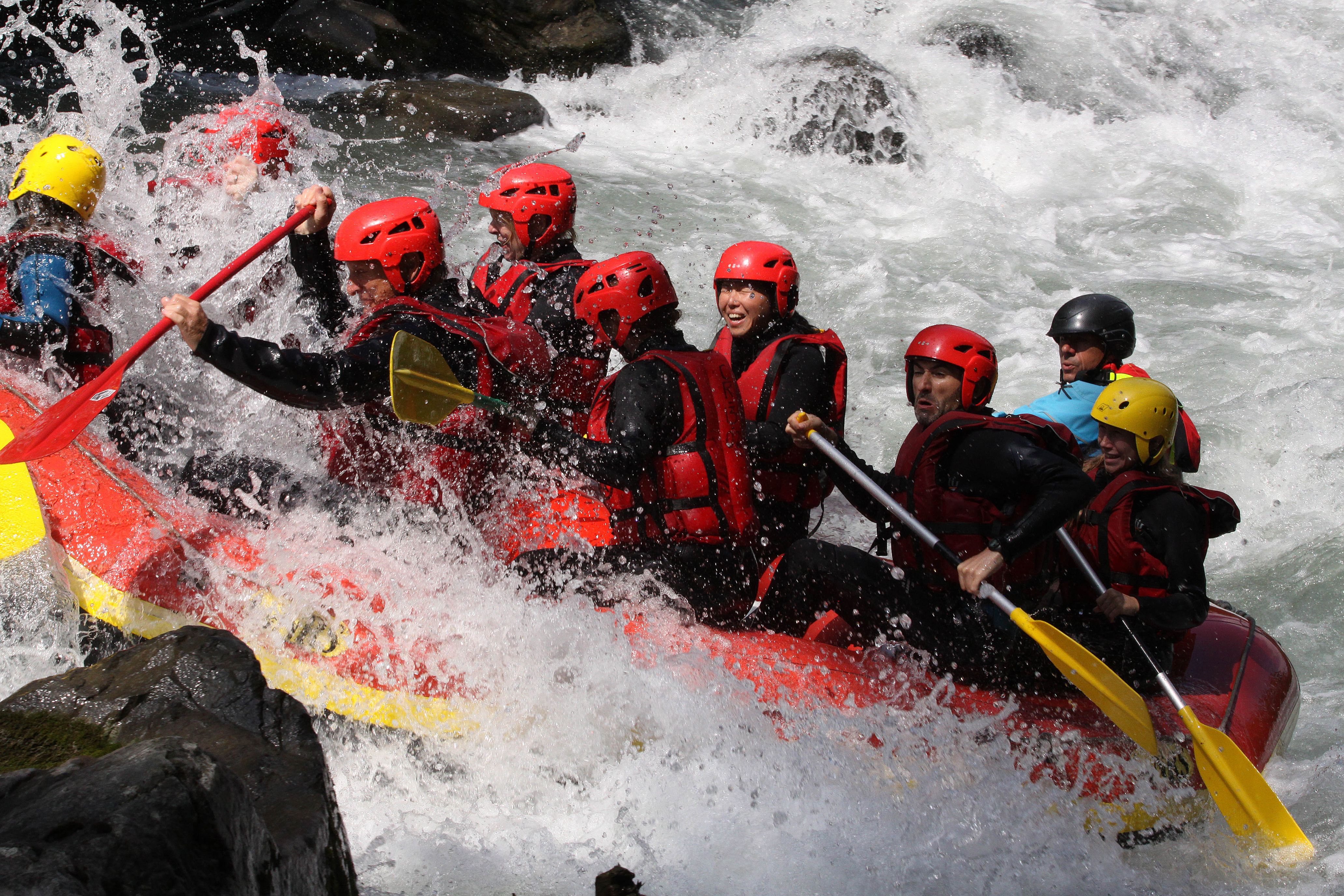 We can accomodate all types of stay for any kind of activity.
pleasure with a relaxed attitude.